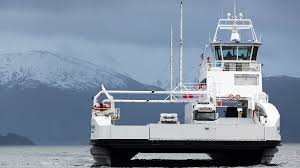 This is a joint venture with ESB ecars and Irish Ferries.
This means you can travel between Britain and France with your electric vehicle or hybrid car.
The charging points are POD Point Workplace units. These offer the latest Mode 3 charging technology which can charge up to 2.5 times faster than by plugging in to a conventional socket. However, this is providing you have fast charging connector for your car which usually comes as an optional extra.